Due to cloudy weather we are cancelling this event.
Test Star Party – Norris Dam Pool Parking Lot
January 2 @ 6:00 pm

-

11:30 pm

Free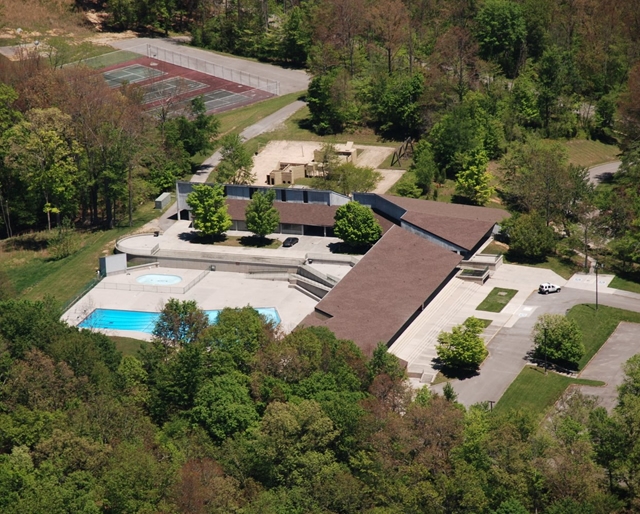 Norris Dam Pool Parking lot – Star Party
Description:
This is a Star Party at the Norris Dam Pool. We typically contact the Ranger and he ensures that the parking lot lights as well as the other structures are turned off so that it doesn't interfere with pictures or general observing. We typically look towards the North, East and West. The South looks towards Knoxville and so there is quite a bit of sky glow.
Amenities:
Restrooms are available but require the host(s) to contact the Ranger for access. Typically takes 10-15 mins for the Ranger to be onsite.
What to bring:
Red head lamp to preserve night vision. Please be courteous to others as lights should be kept at a minimum so that astrophotographers can take pictures.
Warm clothing as it could get cold, hand warmers, hat, etc.
Mosquito repellent if it's warm. Make sure you are applying away from equipment.
Telescope, binoculars, etc or ask folks if you can see through their gear.
Etiquette:
Please turn off artificial lights (vehicles, flashlights, etc) as it will interfere with photographs being taken.
Under 18 will need an accompanying adult.