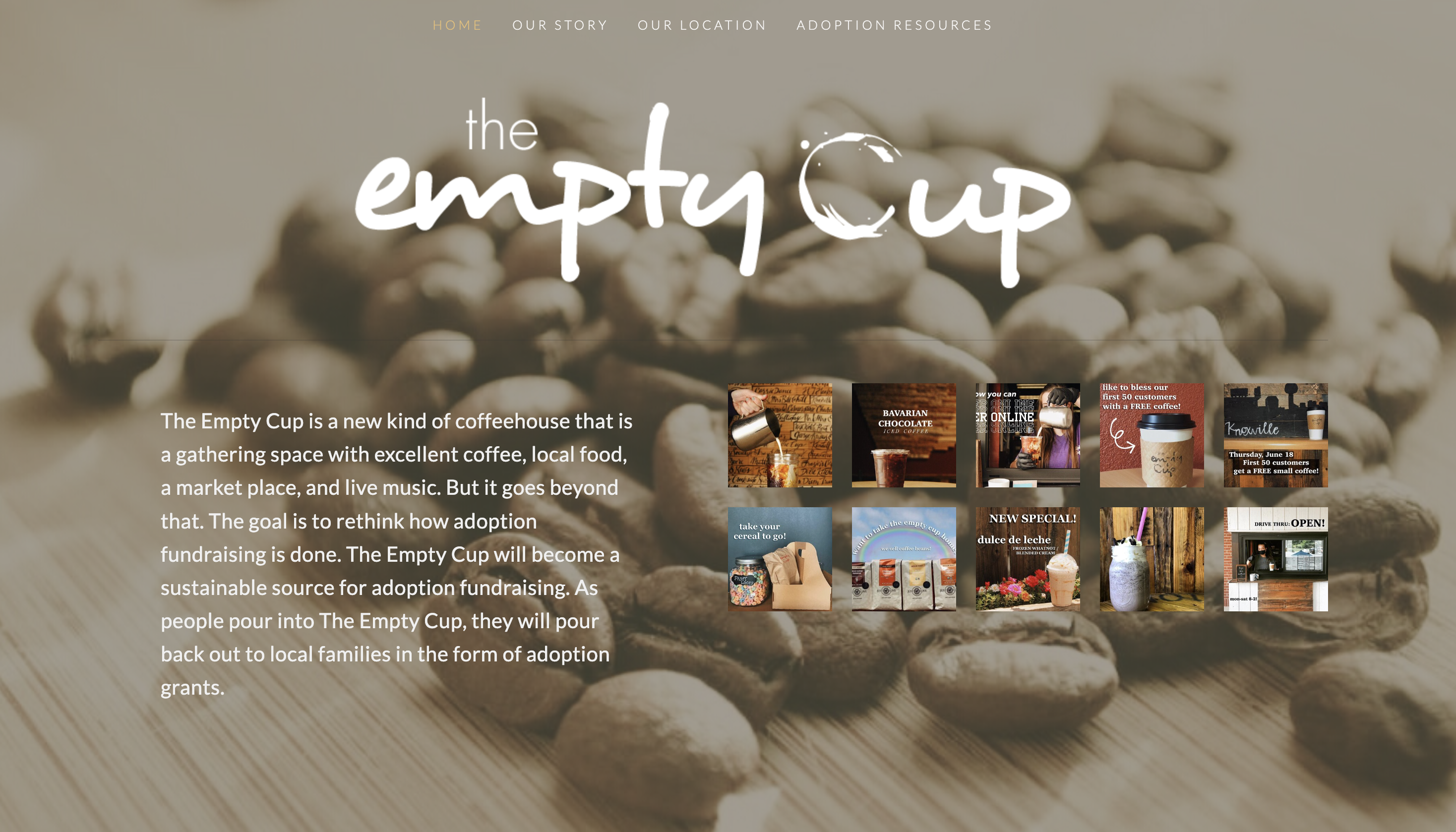 Description:
Knoxville Observer Gathering/meeting
Agenda:
1/ Scheduling next Star Parties on the calendar.
2/ Elevate any events locally whether it be with KO or any other local organization.
3/ Discuss any new tools or techniques.
4/ Newbie question time.
Tenets:
1/ Reduce complications and stay simple.
2/ Keep everything light an unencumbered.
3/ Have fun, educate, and learn about astronomy.